Flow of trading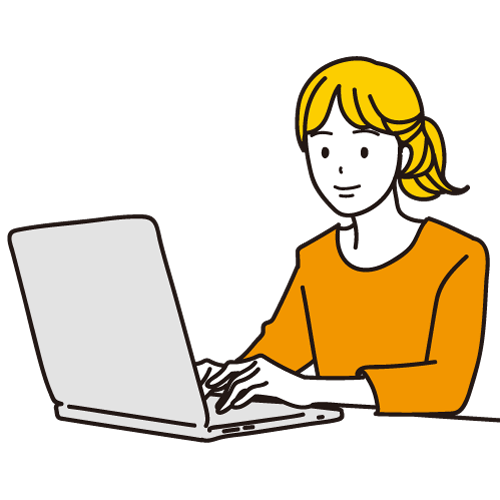 Reuqest for materials / quotation
Please feel free to contact us by phone, email or inquiry form.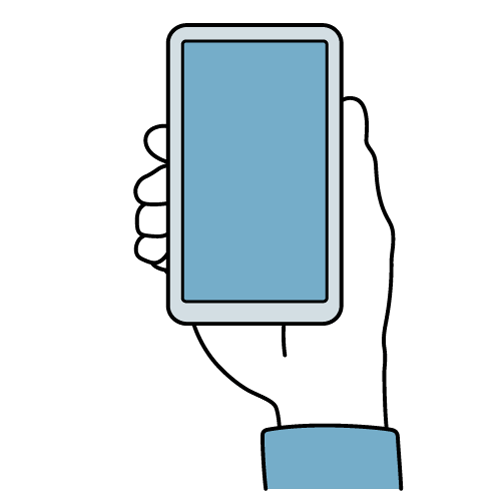 Please place your order by phone, email or fax.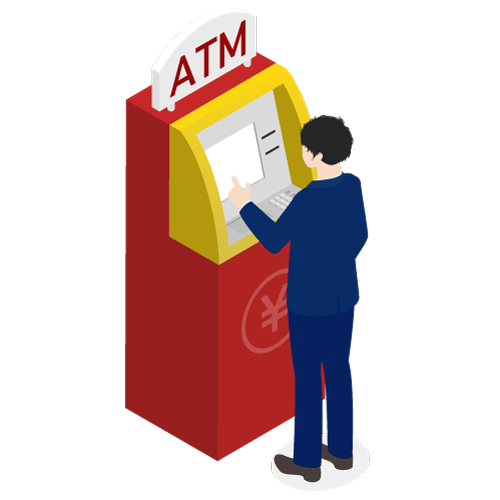 Please pay in advance by cash transaction. An invoice will be sent to you and please arrange remittance through our designated financial institution.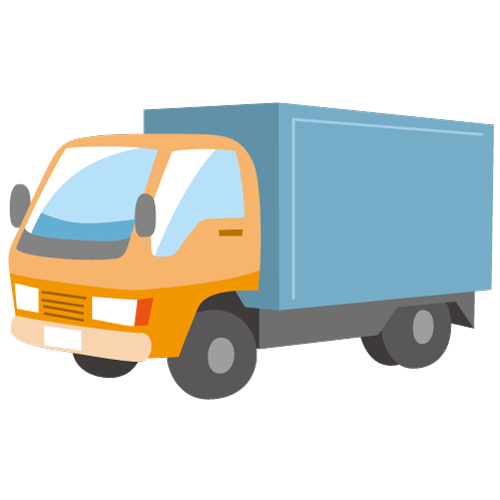 Products will be shipped to your designated address. shipping fee is free.
Examples of shops handling our products
Clinics, treatment and therapy house, dispensing pharmacies, Kampo pharmacies, hair salons, beauty salons and spa.
ChÈRE H is a store exclusive product. The handling is limited to business operators who own a physical store.
OEM and raw material supply transactions are subject to our regulations.
Please get in touch with us if you are interested.
Please feel free to contact us.